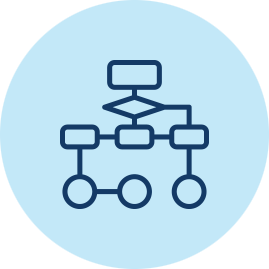 Affiliate Program Management
The internet has allowed even small businesses to sell on the global marketplace, but it can be difficult to stand out in this crowded marketplace. Affiliate marketing enables partnerships on a revenue sharing basis to promote offers, products, or stores.
Statistics show that around 80 percent of merchants are using affiliate marketing to attract and engage customers in addition to generating sales. In fact, over 15 percent of digital media revenue is thought to be attributed to affiliate marketing. So, if you're looking to take your business to a new level, you may wish to consider affiliate marketing, and the Bearcat Media team is here to help.
If you want to harness the fantastic potential of affiliate marketing, but struggle with the knowledge or time to do it for yourself, the Bearcat Media can help. Our Affiliate Program Management services ensure that your business can benefit from our expertise to achieve measurable results.
Bearcat Media team members will ensure that your marketing campaign is tailored to the specific objectives and needs of your business. We can provide full affiliate program management, including influencer marketing campaigns.
The five key areas where we will focus your affiliate program management are: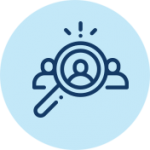 Recruitment
Bearcat Media will identify prospective affiliate partners based on your target audience, the types of marketing channels, and existing merchant relationships selling complementary services or products.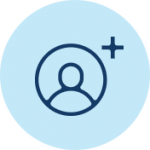 Activation
Generally, this is one of the most easily overlooked aspects of affiliate marketing, but it can quickly compromise the levels of active affiliates. It is the aim of Bearcat Media to transform any stagnant affiliates into successful, performing relationships.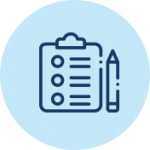 Compliance
There are policies to ensure that your affiliates play by the rules. The Bearcat Media affiliate program management services include monitoring to eliminate any unwanted affiliate activity, such as content related violations, unauthorized coupon use, and overwriting cookies.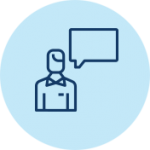 Communication
Bearcat Media appreciate the great value of communication, so you can be confident that we will maintain a consistent, constant channel of communication between your business and your affiliate partners.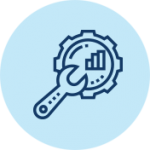 Optimization
With the Bearcat Media expertise and analysis, our team can recommend strategies to optimize your affiliate programs.
If you're interested in learning more about the Bearcat Media Affiliate program management, be sure to contact us. Our team is available to discuss your requirements, and we would be delighted to design a tailored solution to grow your program.